Here is the newest member of our little family. His name is Buddy and is a very low keyed Golden, friends to all.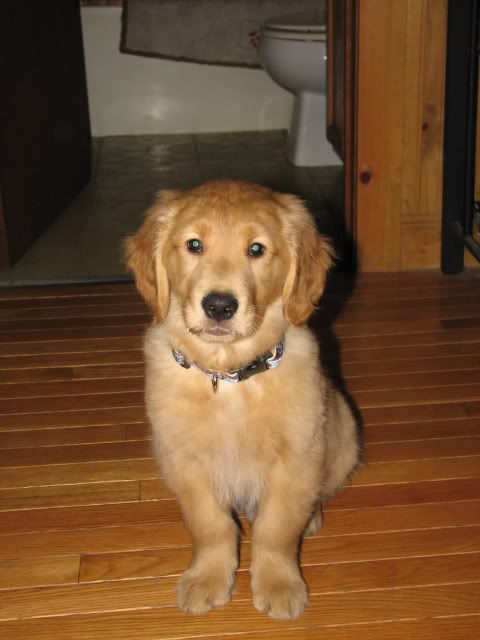 Here is Perrie, a member of about three weeks. We inherited him from our mother-in-law, in a round about way. He loves attention and singing.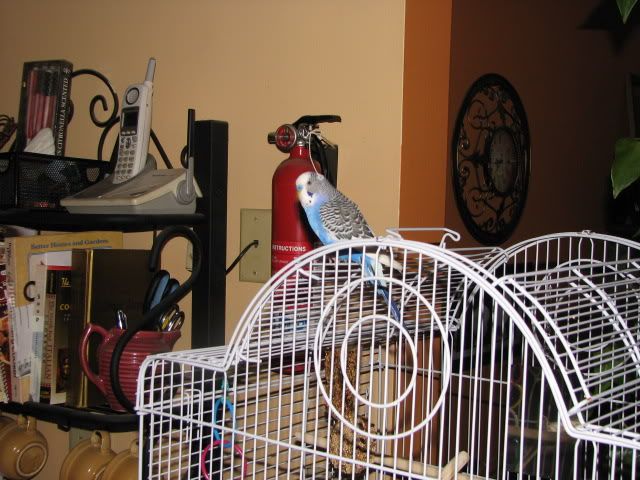 Thought I would share.