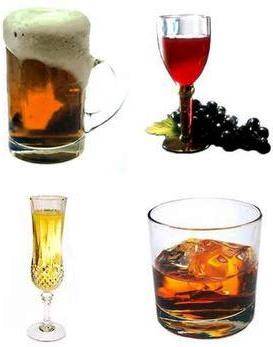 The first miracle Jesus did at the Wedding in Canaan was to make good wine.
Jesus was called a drunk and a glutton (Matthew 11:19) and yet He warns against drunkenness ( Luke 21:34)
The question is can Christians drink alcohol and still operate in the power of the Holy Spirit? And why was Jesus called a drunk?
Edited by InsideWoman, 17 October 2012 - 04:02 AM.