Praying for Peace and for the burdens you carry to be lightened. Share your burden with Christ:
Mat 11:28
"Come to me, all you who are weary and burdened, and I will give you rest.
Mat 11:29
Take my yoke upon you and learn from me, for I am gentle and humble in heart, and you will find rest for your souls.
Mat 11:30
For my yoke is easy and my burden is light."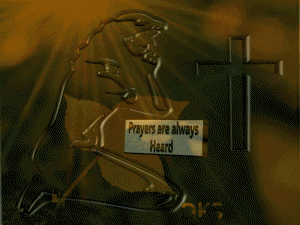 Am I the only one that this is happening to ?

No! you are not the only one.
There are others that understand your lost for they to have suffered greatly and some are still carrying the burden of watching loved ones slowly died, powerless to make them well. I can not help you, I can cry with you, if near by I could sit with you and we could hug each other and cry together. It may seem like God is not there, but He really is there. God is with you and your son, and God is with the people that made the choice to give your son a place to stay for awhile. God Loves you and will never leave you alone, we may suffer losses in our lives but we are never really alone.
ICL~~~Dennis....